Welcome
Services
Contact Us
Locations
Links

By Sea


By Air


By Rail


By Truck

Salinas Forwarding - Testimonials
Salinas Forwarding has credibility in international forwarding of a thousand percent. They will put forth every effort to make any transaction work from beginning to end. Luis Salinas' organization is simply the best.
"I've been in the seed rice business since 1959, and Salinas has exported my produce to Spain, Nigeria, Niger, South Africa, Greece, Costa Rica, Puerto Rico, Guatemala, Honduras, Venezuela, Colombia, Mexico, and even Cuba before the Embargo.
I remember once when a different forwarder was used. It was a disastrous, with late documents, missing shipping dates, delayed bank payment, and worse.
I called Luis Salinas. He told me not to worry, that he would handle it-and he did. Salinas managed to clear everything up and get my shipment back on track. From then on, there has been only one fright forwarder for my business, and that's Salinas."
Clodis H. Cox, Vice President, Clodis H. Cox Farms, Katy, Texas.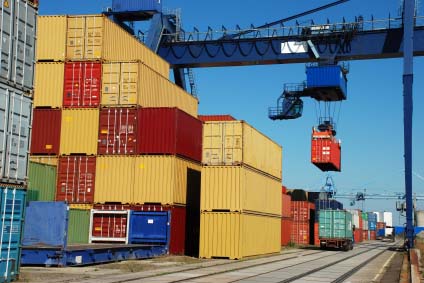 Salinas Forwarding - Testimonials
"The service Salinas Forwarding has given our company over the years has been wonderful. Curtin Matheson ships laboratory material, including hazardous chemicals, all over the world. The careful attention Salinas gives each of our shipments has earned our complete confidence. When there is any special need, we call Salinas-they take care of it".
Olivia Berger, Customer Services, Curtin Matheson, Inc. Houston.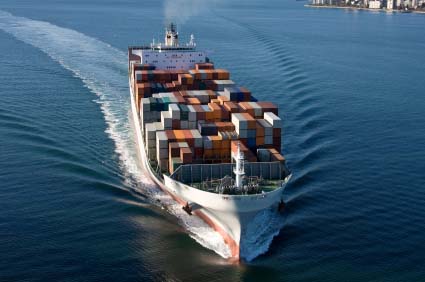 Salinas Forwarding - Testimonials
"Congratulation on being selected as Maersk's 1994 Fourth Quarter Quality Customer. We are pleased to present the award to the employees of Salinas Forwarding for their professionalism and quality approach to doing business with their steamship transportation partners. Salinas Forwarding has set an excellent example and makes doing business easy and enjoyable".
Joseph T. Webb, District Manager, Maersk, Inc. Irving Texas